UN chief pledges continued support for Lebanon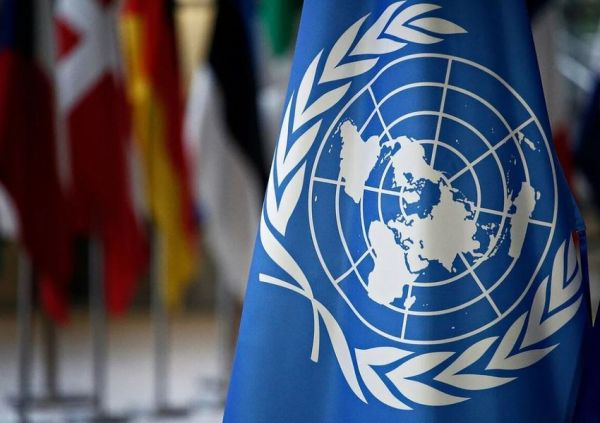 The UN High Commissioner for Refugees, Filippo Grandi, today concluded a visit to Lebanon during which he affirmed UNHCR's immediate support to over 100,000 people who were severely affected by the blast that devastated the capital, Beirut, on 4 August,
Faktor.az
says.
This support aims to provide emergency housing repairs and trauma counseling to Lebanese, refugees, and other affected populations.
During his visit, Grandi observed the devastating impact of the blast and listened to Lebanese and refugee families' plight. From Beirut, he called on the international community to continue their generous support and stand by Lebanon's people at this trying time.
"The situation is challenging. Lebanon is multiple enduring challenges - the swirling economic crisis, the COVID-19 pandemic, the impact of the Syrian conflict - and now, this horrible explosion. All of us have a role to play in the response – we cannot let people sleep in the open, without a roof and privacy, exposed to food insecurity, lack of water and medicine."
He added: "Let us not forget that Lebanon hosts the largest number of refugees per capita globally. The people of Lebanon have sheltered Palestinian, Iraqi, and Syrian refugees for decades. It is not the time for the international community to leave Lebanon alone in its hour of need. I am here to say to all affected communities – Lebanese, refugees, and many others - that we will do everything we can to help them overcome this hardship."
UNHCR is mobilizing a total of US$35 million for its emergency response to the hardest-hit and most vulnerable households in Beirut. This package includes US$32.6 million for shelter interventions and US$2.4 million for protection activities for the next three months.