Georgia's COVID-19 tally hits 939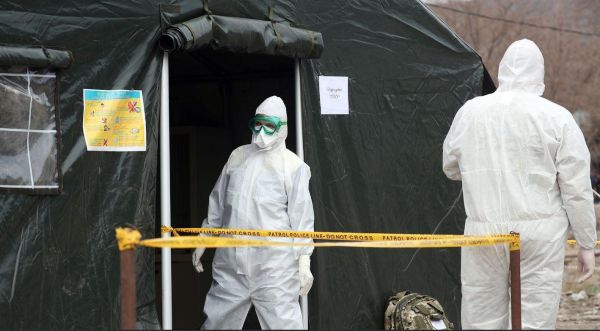 Georgia confirmed 8 new COVID-19 cases over the past day, local Bureau of
Faktor.az
says.
So far, 939 people have contracted COVID-19 virus in the neighboring country, 817 of those recovered, while 15 died.
At present, 3,080 people are in quarantine zones across the country, and 242 people under medical supervision.
The novel coronavirus (COVID-19) emerged in late 2019 in China's Hubei province, and the virus has spread to 210 countries and territories since then.
On February 11, the WHO officially named the 2019 novel coronavirus (2019-nCoV) as COVID-19, and on March 11, declared it a pandemic.