Kazakhstan restricts entry for arrivals from some African countries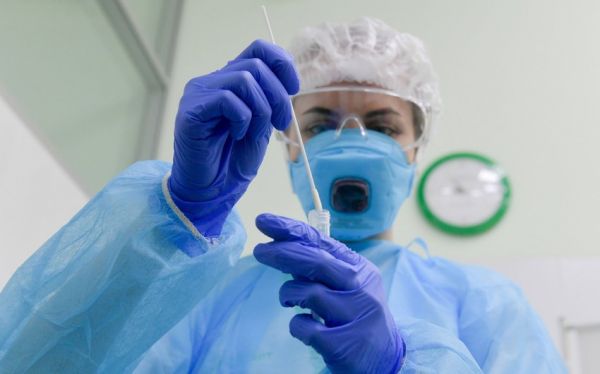 From December 3, Kazakhstan will restrict the entry of citizens from several African countries and Hong Kong due to the new omicron coronavirus strain, the first Deputy Health Minister of Kazakhstan Marat Shoranov said, Report informs via Kazakh media.
According to Shoranov, the entry rules for residents of countries where the first cases of the new variant have been detected will be tightened.
He said that entry into Kazakhstan will be restricted for arrivals from South Africa, Botswana, Lesotho, Namibia, Zimbabwe, Mozambique, Madagascar, Eswatini, Malawi, Tanzania, and Hong Kong. Besides, people arriving from a number of other countries must provide a negative PCR test result and undergo a seven-day quarantine.