Bodies of 11 miners found in Listvyazhnaya coal mine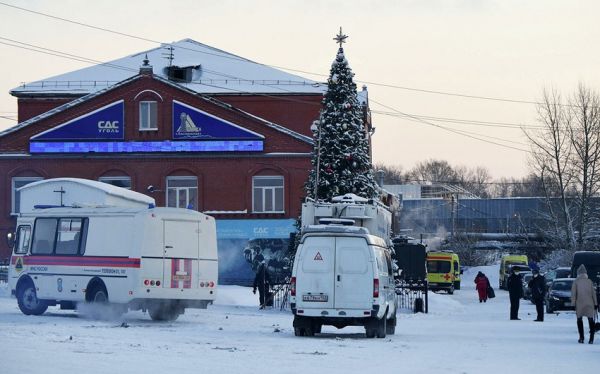 The bodies of 11 miners have been found in the Listvyazhnaya coal mine. Emergency services cannot extract them due to the risk of methane explosion,
Faktor.az
informs, citing TASS.
Fifty-one miners and five rescuers lost their lives after a methane gas explosion that filled the Listvyazhnaya coal mine in the Kemerovo region with toxic smoke Thursday, with dozens of others injured and hospitalized. Mourning was announced in Kemerovo on November 26-28.