NATO can send 40,000 troops to Latvia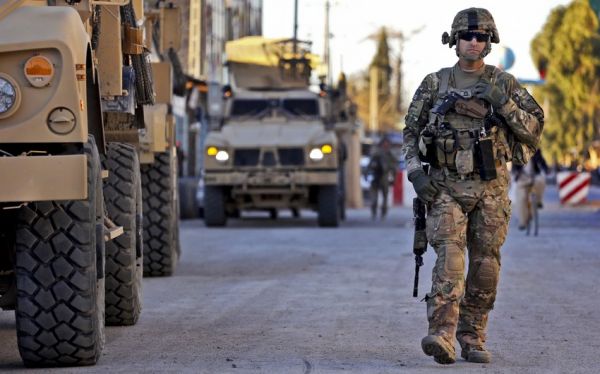 "Over the last years, we have actually implemented the largest and the biggest reinforcements of our collective defence since the end of the Cold War, with the four battlegroups in the three Baltic countries and Poland, with more naval presence, continued air policing, and also higher readiness of forces.
We have tripled the size of the NATO Response Force to over 40,000 troops that can be deployed on short notice if needed," NATO Secretary-General Jens Stoltenberg said after a meeting with President of Latvia Egils Levits, Report informs, referring to the website of the Alliance.
"And then we have more exercises, we have a closer cooperation between NATO Allies on how to deter and defend against any potential threats, against all Allies, but especially in the eastern part of the Alliance, including also the Baltic region," he added.