Death toll in Kabul explosions rises to 170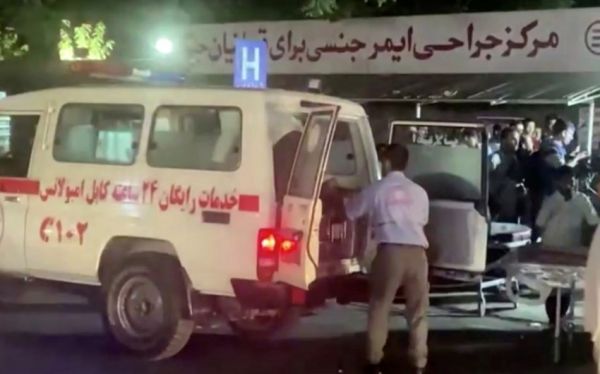 170 people have lost their lives in the terrorist attacks in Kabul,
Faktor.az
informs, citing RIA Novosti.
14:06
The death toll in the explosions in Kabul has risen to 110, Report informs, citing Al-Jazeera.
The Afghan capital was hit by a series of explosions yesterday.
ISIS has assumed responsibility for the terrorist attack.