Submarine sinks, sailors sing "Goodbye"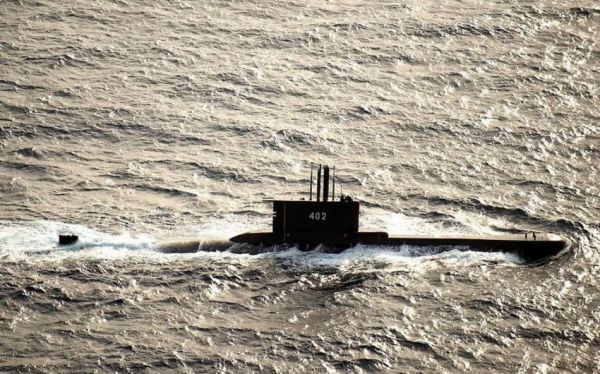 The wreckage of a missing submarine with 53 people on board was found in Indonesia on April 21,
Faktor.az
informs, citing Hurriyet.
Indonesian Navy Commander Yudo Margono said at a news conference that the remains of the submarine KRI Nanggala-402 were found off the coast of Bali. It was divided into three parts.
The Indonesian Defense Ministry shared the latest footage from the submarine. All social media shared this heartbreaking video around the world. In a video taken a few weeks before the tragedy, the staff played the guitar and sang Sampai Jumpa. The name of the song means 'Goodbye'. Their cheerful mood excited social media followers.
There are various versions of the reasons for the sinking of the boat. Military officials said the crew lost hope of survival because the vessel ran out of oxygen on April 24.