India records over 217,000 new COVID cases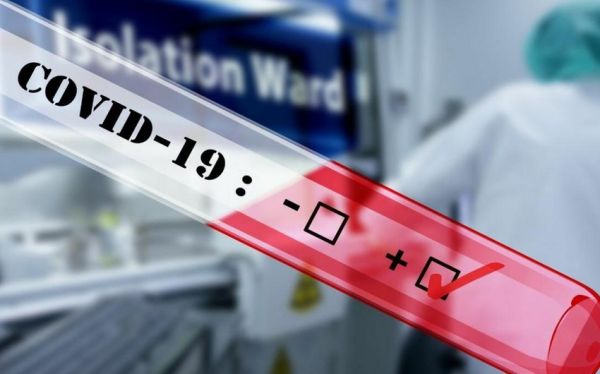 Over the past day, India has recorded 217,353 new COVID cases, more than 1,100 people died, this is the biggest number of new cases and deaths per day since the start of the pandemic in the country, Report informs referring to the Ministry of Health and Family Welfare of India.
The growth in the number of new infection cases in India has been going on for the 37th day, the number of active COVID patients has grown from 135,900 to more than 1.56 million people.
India ranks second in terms of the number of detected COVID cases in the world. According to the latest data, more than 14.29 million cases of COVID-19 have been registered in India. At the same time, more than 12.54 million people recovered and 174,000 people died.