ABAD antiseptics were provided to citizens free of charge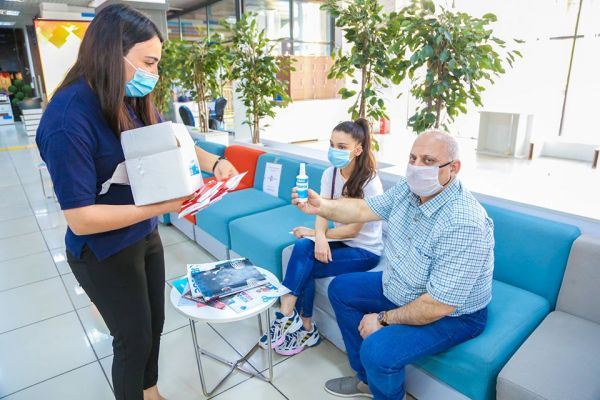 As part of the project titled "We Are Together", which is being implemented together by ASAN Volunteers and The Coca-Cola Foundation to help and educate the local population during the COVID-19 pandemic, 17,500 antiseptics distributed to communities, including volunteers. The disinfectants will be distributed to people on duty during the pandemic and placed in public places where citizens gather. Should note that the sprays made by ABAD members.
The handover and takeover process held with the participation of representatives of the State Agency for Public Service and Social Innovations under the President of the Republic of Azerbaijan, ABAD public legal entity, ASAN Volunteers, and The Coca-Cola Company.
The attendees expressed their satisfaction with the cooperation of ABAD highlighted the importance of the joint fight against the virus.