Minimum pension in Azerbaijan to remain at 75-80% of minimum salary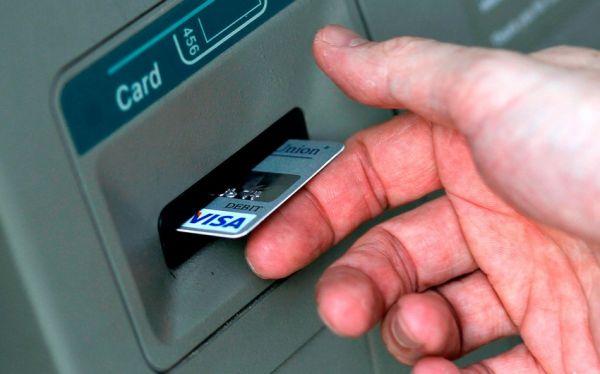 In the next five years, the minimum pension in Azerbaijan will remain at 75-80 % of the minimum salary,
Faktor.az
informs, citing the Strategy for Socio-Economic Development of Azerbaijan for 2022-2026 approved by President Ilham Aliyev today.
According to the strategy, a fair and comprehensive social protection system will be established for all citizens: "Effective savings for pensioners, meeting the necessary needs of the low-income population group, and the availability of social assistance for people with disabilities will be increased. The sustainability of the pension system will be strengthened, and the application of social insurance will be expanded. A system of social security and social services will be developed that creates equal opportunities for all."