Italy puts six cities on red weather alert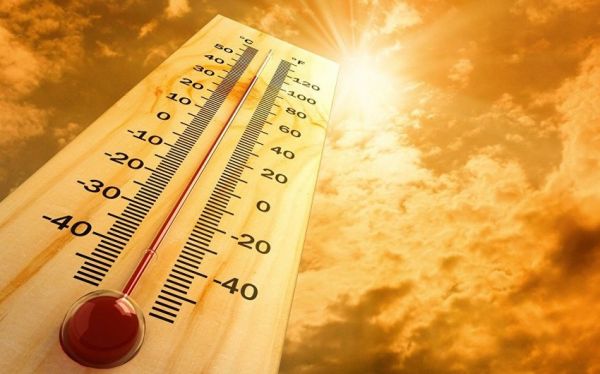 As of June 21, Italy's health authorities have put 16 cities on red or amber alert as meteorologists warn of "unusually" high temperatures for this time of year.
Faktor.az
informs, citing foreign media, that cities on the highest red alert over the coming days include Turin, Bolzano and Bologna, according to the latest official forecasts.
Red warnings indicate emergency conditions with possible negative effects on everyone's health, while amber warns the heat may pose a health risk, particularly to the elderly, children and those with chronic illnesses.
The heat comes as Italy's third and harshest heatwave of this year sweeps in from northern Africa, pushing temperatures up to 43C-44C in some areas, reports weather site IlMeteo.it.
High temperatures are expected to last for the next ten days, with peaks of 43C in Puglia, 37-38C in Bologna and Ferrara in Emilia Romagna, 41-42C in Caltanissetta in Sicily and Oristano in Sardinia, 38C in Florence and 40C in Cosenza, Calabria.
These mark potential new record temperatures for the month of June, last broken in the sweltering summer of 2003.
Bologna's high that year was 34C, as was the case for Milan and several cities in Veneto and Emilia Romagna, according to news agency Ansa.
Dry hot weather provoked several dozen fires of various scales. The most serious broke out in Tuscany in the municipality of Massarosa, where the fire has already destroyed about 860 hectares and forced about a thousand people to evacuate. Law enforcers do not rule out arson.