205 journalists infected with COVID-19, 10 died in Azerbaijan so far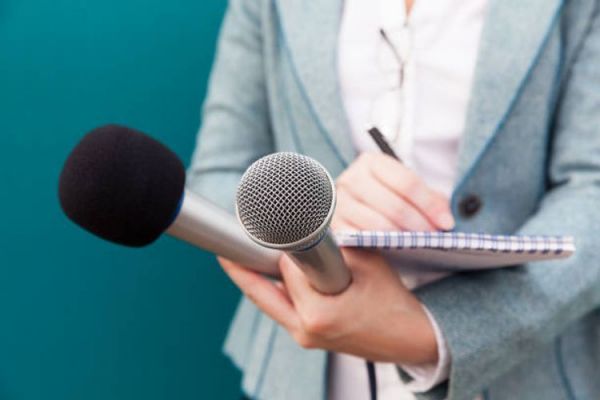 205 journalists have been infected with COVID-19 in Azerbaijan since the beginning of the pandemic, 10 of our colleagues have died, Journalists' Trade Union told APA.
57 of the infected people are in the last wave of the pandemic, covering the period of February-April: "This shows the intensity of the infection among media employees in comparison to the previous periods."
Note that the list is based on information published in the mass media or shared on social networks, and includes those who publicize information about their infections. The number of people who do not disclose their infection may be different.