Number of mines found in liberated areas announced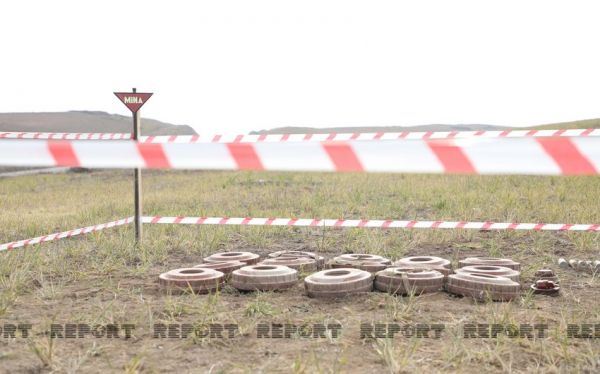 To date, 83,993 hectares in the liberated teritories have been cleared of mines and unexploded ordnances, said the head of Azerbaijan National Agency for Mine Action (ANAMA) operational department, Idris Ismayilov, Report informs.
He said that more than 89,000 mines and ammunition have been discovered and destroyed so far.
"From the first day, we have demined residential areas, road and infrastructure projects, power lines, and we continue to work in this direction. At the moment, work is being done in the Lachin, Zabukh, and Sus settlements," he said.