Google releases doodle dedicated to world-famous Azerbaijani scientist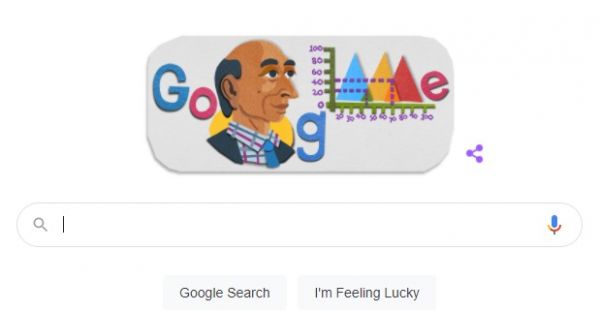 The Google search engine has presented a new doodle dedicated to the world-renowned Azerbaijani-American computer scientist, electrical engineer, and professor, Lotfi Zadeh,
Faktor.az
informs.
On this day in 1964, Zadeh submitted "Fuzzy Sets," a groundbreaking paper that introduced the world to his innovative mathematical framework called "fuzzy logic."
Lotfi Asker Zadeh was born on February 4, 1921 in Baku, Azerbaijan (then a Soviet Socialist Republic). He died on September 6, 2017 in California at the age of 96.
The search engine belongs to the US transnational public corporation Google Inc., which is part of the Alphabet holding. The search engine is capable of processing more than 41.345 billion queries in one month. This is 62.4% of the market share - more than 25 billion web pages are indexed.