Biden notes importance of personal communication with Putin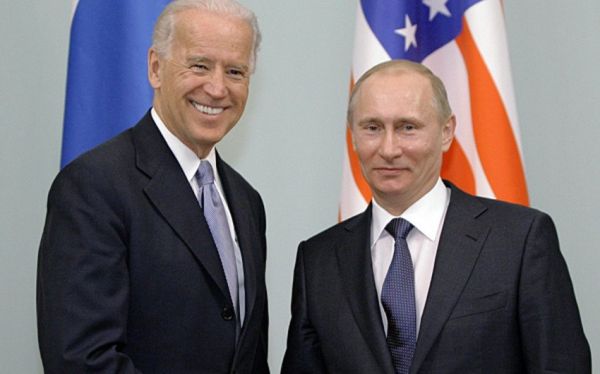 US President Joe Biden spoke about the importance of personal communication with Russian President Vladimir Putin,
Faktor.az
informs referring to the White House website.
"When I spoke to President Putin, I expressed my belief that communication between the two of us, personally and directly, was to be essential in moving forward to a more effective relationship. And he agreed on that point," Biden said, reminding about the recent extension of the START III (Strategic Arms Reduction Treaty).
"To that end, I proposed that we meet in person this summer in Europe, for a summit to address a range of issues facing both of our countries. Our teams are discussing that possibility right now," he added.