How many cups of coffee should you drink per day?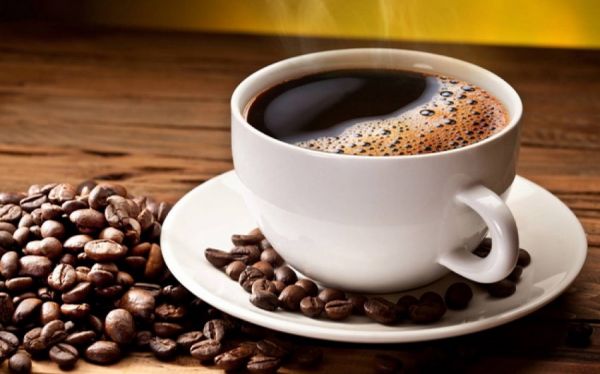 It is safe to drink no more than two cups of coffee per day without harming health, Russian gastroenterologist Nuria Dianova said, Report informs.
She warned that with regular consumption of large volumes of this drink, there is a risk of dependence formation, leading to depletion of the nervous system.
According to the expert, coffee should be drunk only with meals.
Coffee for breakfast is a purely ritual moment for many people. If coffee is part of a full breakfast, there is practically no harm to the digestive tract, Dianova explained.
To avoid heartburn, it is better to postpone the second intake of the drink until a short snack time, the doctor advised. If this is not possible, the last cup of coffee should be at least six hours before bedtime.