AnadoluJet Adds Ankara-London Route to Its Flight Network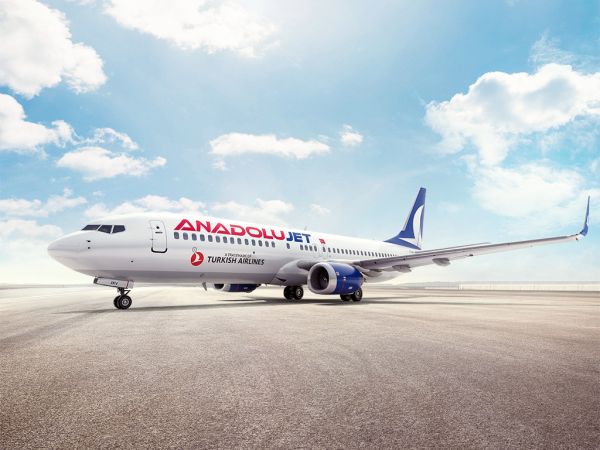 Turkish Airlines' successful brand, AnadoluJet has commenced flights from Ankara to London, the capital of the United Kingdom, in line with its goal of connecting Anatolia to the world.
The reciprocal flights between Ankara Esenboğa Airport and London Stansted Airport will operate three days a week (Wednesday, Friday, and Sunday).
Commenting on the new route, Turkish Airlines Chief Commercial Officer Kerem Sarp stated: "Today, with the launch of Ankara-London flights, we are delighted to establish a new air bridge between the two countries. We are diligently working to meet our guests' expectations with our expanding flight network and competitive pricing policy under the privilege of AnadoluJet. I firmly believe that we will continue to crown these efforts with our successes."
London, situated on the Thames River in the southeastern part of the Great Britain island with a history spanning two millennia, stands out as one of the world's prominent cities for arts, commerce, education, and healthcare. With its iconic "London TUBE," the world's oldest metro system, this enchanting city awaits exploration with the hospitality of AnadoluJet.
For detailed information about AnadoluJet's Ankara-London flights, you can visit anadolujet.com or contact the call center at 0 850 333 2 538.