Azerbaijan posts 7% increase in number of taxpayers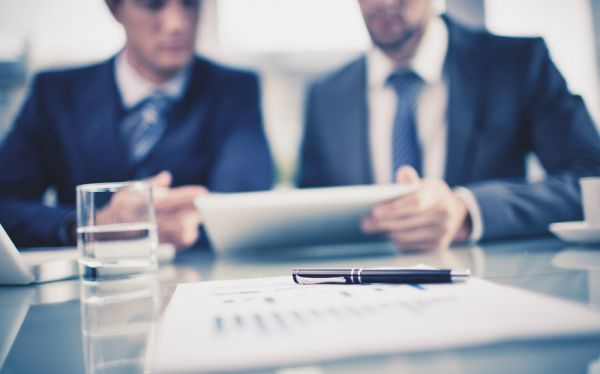 The number of taxpayers in Azerbaijan was 1,363,776,
Faktor.az
informs, citing the State Tax Service under the Ministry of Economy.
According to the information, this is an increase of 7.3% compared to July 1.
Of all the taxpayers, individuals made up 87.6%, and legal entities and other organizations were responsible for 12.4%. Over the past year, the number of individuals increased by 7.1%, and the number of legal entities rose by 8.6%.