Mastercard launches new travel benefit for cardholders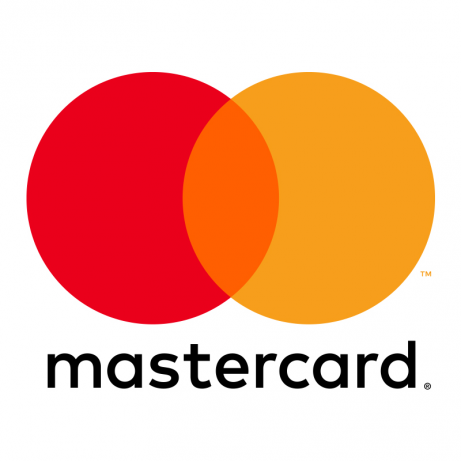 Azerbaijan selected as the first country to access the exclusive new hotel booking platform, HotelHub Travel, hosted by Panorama Travel Solutions
Mastercard has announced a new member benefit, HotelHub Travel (www.hotelhubtravel.com), a free hotel booking platform available exclusively for Mastercard cardholders in Azerbaijan.
Through HotelHub Travel, eligible Mastercard and Maestro cardholders now have immediate access to discounted rates at more than 600,000 hotels and resorts worldwide when booked using a valid Mastercard credit or Maestro card. Currently available in English, Azerbaijani, Russian and Turkish, the user-friendly, SSL encrypted platform simplifies the hotel booking experience, offering cardholders the best available online pricing across HotelHub Travel's trusted network of global accommodations.
"We're thrilled to kick off the launch of HotelHub Travel in partnership with Mastercard for cardholders in Azerbaijan, allowing them to enjoy this exclusive hotel savings benefit before it rolls out to Mastercard cardholders worldwide," said Mastercard Country Manager for Azerbaijan, Erdem Chakar. "In addition to providing enhanced value for cardholders, HotelHub Travel also offers another issuer tool which enables to employ to promote and foster loyalty amongst their cardholder base."
HotelHub Travel in partnership with Mastercard was developed by Panorama Travel Solutions, which specializes in designing and operating travel membership programs around the world. Panorama Travel Solutions is part of Travel + Leisure Co., the world's leading membership and leisure travel company with a portfolio of nearly 20 resort, travel club, and lifestyle travel brands.
As the next step, partners plan to expand the platform's footprint through new geographies in Mastercard's EEMEA region, including Turkey, Kazakhstan, Georgia and to add other travel services (airline, cruise, airport transfer, car rental, various activities & excursions) to become a one-stop-shop online platform