Creating a national hub of expertise for autism specialists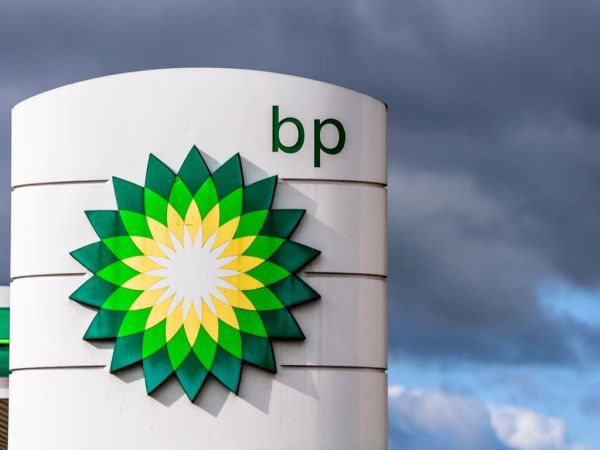 bp on behalf of its co-venturers in the Azeri-Chirag-Gunashli, Baku-Tbilisi-Ceyhan, Shah Deniz, and South Caucasus Pipeline projects – SOCAR, TPAO, PETRONAS, MOL, LUKOIL, NICO, Equinor, INPEX, ExxonMobil, SGC, ITOCHU, ONGC, TotalEnergies, Eni – continues to support a project aimed at establishing a hub of national expertise in dealing with autism-related issues in Azerbaijan. The hub will function as part of the Autism Centre established and newly inaugurated by the Heydar Aliyev Foundation.
The project started in March 2021 with the training of a group of national autism specialists and staff for the new Autism Centre - a facility specifically set up by the Heydar Aliyev Foundation to provide autism-related services to the entire country.
Gary Jones, bp's regional president for Azerbaijan, Georgia and Turkey, said: "We believe the Autism Centre's launch is a pivotal step in bringing all autism-related issues under one umbrella helping address these issues together as a society. bp and its co-venturers are very pleased to join their efforts with those of the Heydar Aliyev Foundation helping the Centre build strong national expertise in current international trends, up-to-date global methodologies and innovative practices for dealing with autism-related issues. We hope working closely with the Foundation and society at large we can change the way autism-related issues are addressed and transform the lives of many autistic persons – children and adults."
The project focuses on the training and international certification of 10 national trainers of autism specialists. The trainings are based on the best internationally approved programmes.
The project also provides an opportunity for a group of 60 local professionals to receive training on autism-related topics such as fundamentals of autism spectrum disorder, diagnosis, intervention, education, therapy, rehabilitation, management, reporting and needs evaluation issues.
In addition, the project aims to establish a mini business sustainability laboratory for autistic people to develop social and career skills and help about 40 autistic individuals prepare self-development and business plans for their future successful life outcomes.
The project scope also includes transfer of international know-how through translation of selected international learning and teaching materials into Azerbaijani, the training of qualified staff for the Autism Centre and arrangement of a number of public outreach and awareness campaigns to help increase understanding of autism-related issues and enhance the society's inclusive mindset and behaviours.
The duration of the project is 20 months with the value around 415,000 AZN ($244,000).
The project is implemented by the public union "Birgə və Sağlam" (Together and Healthy).