BTC celebrates 500 million tonnes of oil export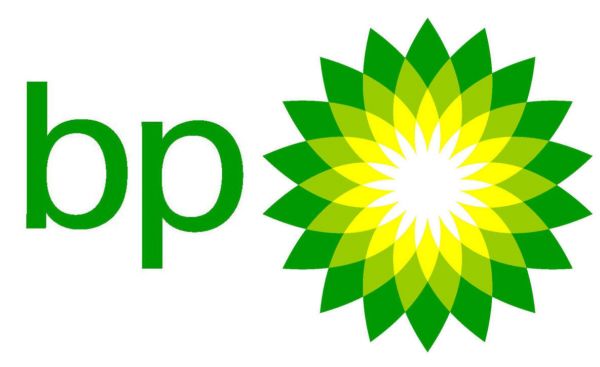 The Baku-Tbilisi-Ceyhan (BTC) oil export pipeline, operated by bp, has achieved a significant milestone by carrying 500 million tonnes of oil in total from the Sangachal terminal near Baku across Azerbaijan, Georgia and Turkey to Ceyhan.
The milestone was achieved on 12 December when the 500 millionth tonne of Caspian crude flowed through the pipeline, was loaded on the 4922nd tanker named Nordorse, which was a joint SOCAR lifting, and departed for Trieste (Italy).
This achievement is a significant contribution to the 15th anniversary of BTC since the pipeline became operational in 2006. Over the past 15 years BTC has been carrying hydrocarbons from the Caspian to its global customers safely, silently, reliably, unseen and with minimum risk to the environment.
Since the start of operations, BTC has demonstrated exceptional efficiency. To date BTC has had strong safety and operational performance. Its efficiency and operational reliability has increased from 75% at the start up to the current level of 99.9%.