AzerGold quadruples net profit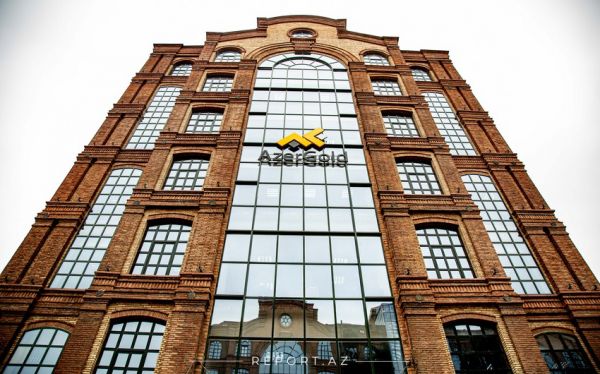 AzerGold CJSC ended 2020 with AZN 48.21 million in net profit, up 3.9-fold from the previous year.
Incomes increased by 30% to AZN 112.733 million, expenditures dropped 23.3% to AZN 54.927 million, profit tax went up 3.6-fold to AZN 9.596 million.
As of January 1, 2021, the assets stood at AZN 139.878 million, 26.9% more than a year earlier. Liabilities slipped 49.4% to AZN 41.743 million, net worth rose by 3.6-fold to AZN 98.135 million, authorized capital tripled to AZN 21.765 million.
According to the financial audit by "PricewaterhouseCoopers" (PwC), gold production increased by 8.7%, silver production – by 17.6%. Revenues from the gold and silver sales made up $110.2 million, showing a 27.9% or $24.07 million increase in comparison to a year ago.
Total capital stood at $98 million in 2020, up $70.56 million or 255.9% from $27.57 million in 2019. As of the end of 2020, the share capital exceeded $29.5 million.