UNICEF and Azerbaijan education authorities support early childhood development through new parenting app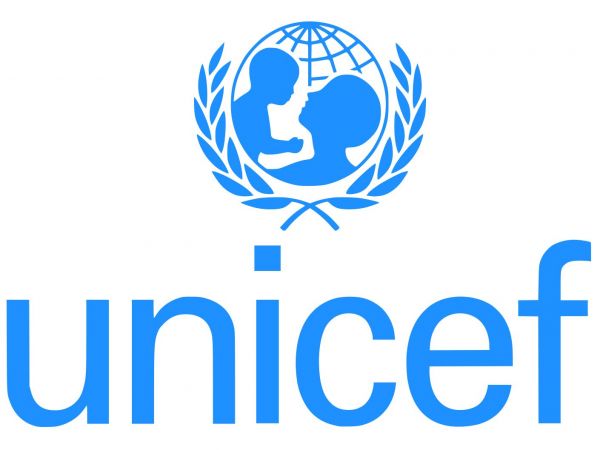 A parenting education portal, www.Ilk5il.az, and a cell phone application for parents, ilk5il, came online this week in a joint initiative by the Azerbaijan Ministry of Education, the Institute of Education and UNICEF.
Both platforms will increase parent's knowledge and skills to support their children's early development.
The cell phone application, available for both IOS and Android systems, was developed by the Institute of Education in early 2020 with support from UNICEF to provide a one-stop source of information for parents of children between 0 and 5 years on topics including child health, nutrition, early education and child wellbeing.
"With more and more families respecting the current COVID-19 home quarantine measures, access to information and guidance through digital channels is increasingly important," said UNICEF Representative in Azerbaijan Edward Carwardine. "We are confident the new website and app will give parents practical support to help keep their younger children active, learning and healthy while at home all day."
The parenting portal is part of a broader effort by UNICEF in Azerbaijan and its partners in government and non-government sectors to offer useful guidance on how play and other activities such as talking, singing and reading can help with children's early physical and mental development.
"Our idea is to help every child regardless of their social-economic background. We believe that parents are the best educators and their engagement is the critical to achieve high quality learning and personal development. By this shared vision, together with UNICEF, we strive to make this dream true. We offer very simple solution - promoting play with children at home environment. More play means better future for everyone," said Director of the Institute of Education Emin Amrullayev.
The application provides straightforward information for parents on the importance of reading with children, learning through play and other factors that can improve early childhood development at home. It also provides a variety of practical recommendations to families and children, including play ideas and stories for young children.
UNICEF has been supporting the Ministry of Education and the Institute of Education in establishing a successful model of the Community-based Early Learning Centre for 3-4-year-old children in rural and remote areas where no access to preschool education exists. The model has been further expanded to 320 centres with funding from the European Union and UNICEF and is has been providing early learning opportunities to over 6,200 children in their communities during 2020.