Coronavirus: Aid from Azerbaijan reached China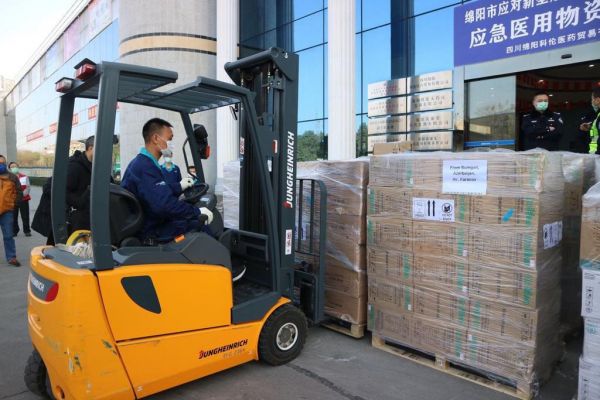 The medical supplies sent by the Sumgait City Executive Power to the Chinese city of Mienyan, have reached destination.
Faktor.az
was told in the Sumgait City Executive Power residents of the city and the city administration have sent a letter of thanks to the Sumgait City Executive Power in this regard. The use of this kit would greatly contribute to the prevention and control of the epidemic in the city: "We firmly believe that with the help of Sumqayit and the joint efforts of the city's inhabitants we can win this fight".
The number of coronavirus victims in China is 1,770, and more than 10.8 thousand people have been saved from the virus.