Year-long campaign from Mastercard to change consumer habits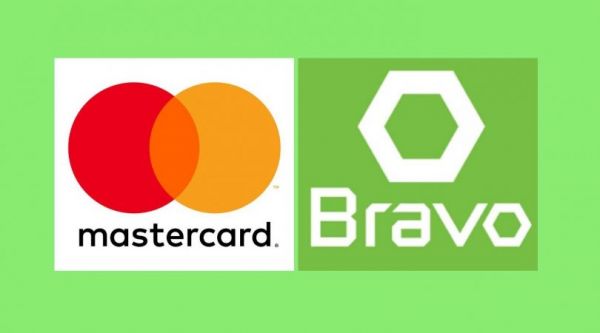 Mastercard kicks off the next winning shopping campaign with "Bravo" supermarket chain. Any "Bravo" customer that holds a Mastercard or Maestro card issued in Azerbaijan can join the campaign. There is only one condition for participating - to make a non-cash payment with a Mastercard or a Maestro card in any "Bravo" store. And with contactless payment, consumers increase the chances of winning by 10 times!
As part of the campaign, Mastercard / Maestro cardholders in Azerbaijan will get a chance to win one of the 2 Lexus cars and 20 iPhones. The campaign is valid in all of the stores of Bravo. The winners and draw dates will be announced on www.bravomastercardlottery.com web-site on each month.
The campaign, co-organized by Mastercard and Bravo supermarket chain, aims to bring the benefits of non-cash payments to consumers and help them pay in a fast and secure way.
The campaign's key objective is to provide initiatives in the journey to "Cashless Azerbaijan" and to support government's efforts to increase the share of digital payments in building a cashless society for a more transparent and stronger economy in Azerbaijan.