Competition for 'Nar' Cup has started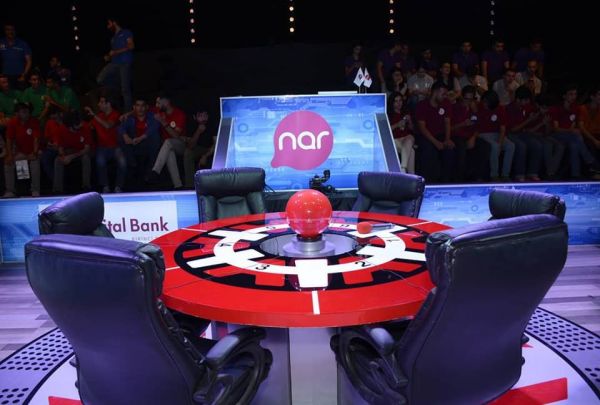 Always supporting the competitions aimed to enlighten the young generation, Nar continues to tobe the general sponsor of 'Brain Ring' intellectual games this year, as well. The 15th season of the country's most exciting intellectual competition, which has been sponsored by the mobile operator for eight years, has kicked off. This year 36 teams from 17 regions and 11 universities will compete in the 'Brain Ring'tournament. This season is associated with some changes to the competition. Thus, the teams are divided into 3 divisions: region, university, Baku and sponsor. Winners in each division will compete in the final round for the "Nar" Cup set up by Nar.
The games will be broadcast on Ictimai TV each Sunday at 20:00. As is the case every year, there will be a special contest to increase the interest of TV viewers in the competition. So, viewers who respond to the question posed on Nar's Facebook page during the broadcast will get special prizes. In addition to watching the intellectual game, 'Brain Ring' fans also get a chance to win a prize from Nar.
Nar supports various intellectual contests and games to encourage the youth, striving to promote science and education among them.
"Azerfon" LLC (Nar trademark) started its operations on March 21, 2007, and within a short period of time became one of the leading companies of the telecommunications and mobile communication industry of Azerbaijan. The 'Nar' brand name was selected as the symbol that resembles the cohesion of the rich cultural and historical heritage of Azerbaijan with the modern life. Being the first operator in the country to introduce the 3G technology, Nar provides the customers with a wide 4G network coverage. With a large network of over 8700 base stations, covering 93 % of the country's territory(except for the occupied territories), Nar provides more than 2.3 million subscribers with the highest quality services.